About The LaVigne Group
The LaVigne Group is independently owned and locally operated to handle your insurance needs. We believe that local insurance agencies can best serve your insurance needs. As your local insurance agency, we will assist you in finding just the right combination of tailored, personalized insurance coverage at just the right price.
We invite you to complete an online quote or call to speak with a local agency to review coverage options for auto insurance, home insurance, life insurance, health insurance, business insurance, commercial insurance, renters insurance, boat insurance, and more. We provide free, no hassle and no obligation quotes to let you see what we have to offer.
As your independent insurance agent, The LaVigne Group will help you evaluate and compare the products of several insurance companies to help you find the insurance solution that best meets your needs. Our staff of Greg, Kim, Jennifer and Steve will work hard to warn you of potential risks, and strive to get you the most value out of your insurance. I'll work to explain all of your options in plain English. And help you make the choices that are right for you. We work with some of the premier carriers in the market……Travelers, Safeco, Progressive, Zurich, RLI and Encompass.
Plus, if you ever need to file a claim, I will be right there with you to guide you through the process. And as life changes, you can count on me to help you update those choices. If you have any questions or would like to connect today, please don't hesitate to contact me through my personal information below.
Community Involvement
The agency and its principals are proud to be involved in supporting a number of non-profit organizations. Sponsorship and involvement in Christmas in April, St. Louis Tax Assistance, Notre Dame Club of St. Louis and St. Patrick's Center have allowed The LaVigne Group to make a real difference in the community.
Insurance Tailored For You
The LaVigne Group strives to offer you quality insurance coverage, a high level of professional service and a long-term relationship.
Affordable, Reliable Insurance Choices
The LaVigne Group offers several of the top insurance companies to choose from when selecting your insurance plan. We research the rates and coverage for you to find you the best options that fits your needs. You no longer need to call around town or search all over the Internet to find the best rates – we do the shopping and comparing for you to save you time and money!
Financial Services
Please note that our Financial Services Department also offers a variety of MORTGAGE PRODUCTS for refinancing and purchases:
Conforming Fixed
Conforming ARM
Jumbo Loans
FHA Loans
Call one of our loan officers today at 963-9648 or let us know if we can contact you for a free consultation.
Tom Wilhelm Ext. 2
Mike Dailey Ext. 4
Jimmy Dunn Ext. 6

Our Team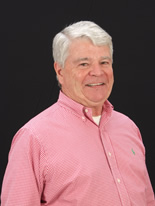 Greg ( Ext. 2 )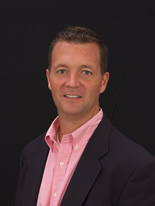 Steve ( Ext. 5 )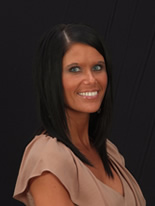 Kim ( Ext.8 )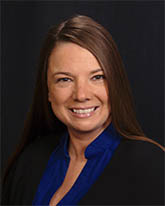 Jennifer Hayes ( Ext. 3 )